Port Wine is naturally very present in the Portuguese Gastronomy, and can be found as an ingredient in many products, such as chocolates, jams, patés and others. Many of them can be found in our shop in Lisbon. It is also part of some meat broths and other culinary applications, not only in Portugal but in some places around the World. It is also used in Cocktails.

Normally it is a wine that is served at the end of a meal with the exception of Whites that we recommend to be served slightly fresh, and as appetizers.
There are a lot of possible combinations that pairs well with Port Wine, we leave some suggestions: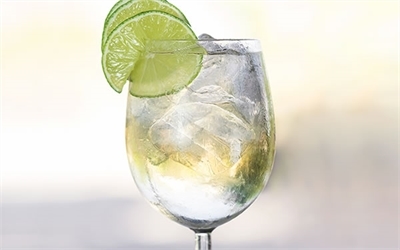 WHITE
, should be served slightly fresh, as an appetizer, together with starters. Dry White due to its lower sugar content can be mixed with tonic water and a fresh leaf of mint and thus create a Tonic Port.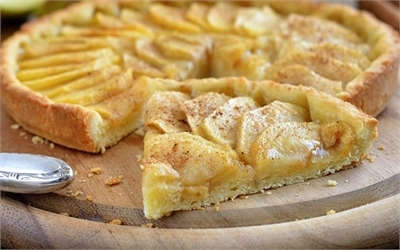 TAWNY
, can be served slightly fresh and perfectly matches with a creamy cheese or any soft cheese, or better yet a dessert, such as, Apple Pie, Almond Tart, Creme Bruleé or Apple Crumble with ice cream.
RUBY, RUBY RESERVE and LBV
, go very well with a strong cheese or dark chocolate. Pairs very well with Chocolate Mousse. Serve at the end of the meal as a digestive.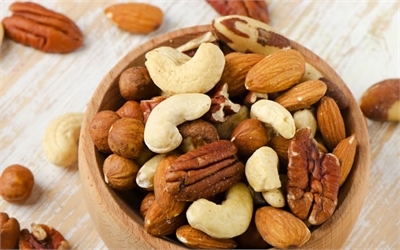 VINTAGE
, can be drunk on its own, enjoying all the complexity of the unique flavors of a Vintage, or together with a strong-tasting cheese, nuts such as walnuts or almonds, or even dried figs and apricots.

Many of the products that pairs well with Port Wine, can be found in our Lisbon Shop, mainly in the Chocolates, Cheeses, Delicatessen and Dried Fruits sections.