The history of Manuel Tavares begins in the distant year of 1860.

Since then, with great pride we are part of the city of Lisbon, more specifically of the downtown of Lisbon (Baixa), on the smallest street of Lisbon, Betesga Street, between Rossio and Praça da Figueira.

One of the aspects that give us most pleasure, is the fact that we have a lot of customers that have visited us all their lives and continue to do so, hundreds daily, many others in specific times, such as Christmas and Easter.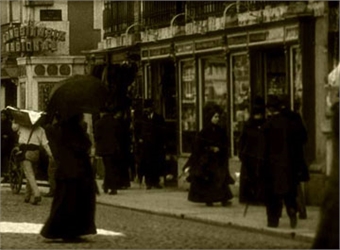 Is for the customers who continue to always look for the best products at the best prices.Regarding servisse, we are still in the time of personalized service, the old fashioned way, where in many cases we are not just another shop employee to serve You, but we become a friend with which the relationship with the costumer is much more than that, becoming a friendship of many years, sharing their lives with us and us ours.


When you have for exemple, clientes with almost 100 years old, who visit us since they were children, then we have a taste of accomplishment and pride for being part of their lives, contributing with it to the mystique of the traditional stores.

That's what You find when visit us, a professional and experienced employee, that recommends, suggests and help, accordingly to your needs and within the various sections of the store, til the conclusion of your visit. We are a typical Portuguese store who fortunately is also visited by many foreigners. But we are not a tourist shop, a reflection of this its our prices, that all over the store are very competitive. We keep our prices low because we believe that everyone deserves to buy the best quality at the best prices.

If you still are not a part of our "Family", accept our invitation when you can and visit us. We are sure that after the first time, You will come back more times, always with the certainty that when you do, You will have our full commitment and dedication, to make your experience the best possible and to become part of our history, which is also yours!

We await your visit!

Also visit our Online Shop here in our website!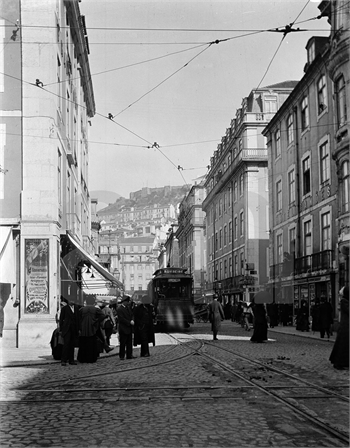 photos: Arquivo Municipal de Lisboa